Meet Don Rae...
Don is a true believer in free enterprise, the opportunity of growing up in Vancouver in the 70's was a tremendously fortunate time in which he still looks back on today as some of the best times of his life. After spending many years in the sign industry he moved to Lake Country in 1997. Having a passion for technology and in need of a challenge he got involved in the fast paced software development business. After 15 successful years mastering the art of taking an idea or problem and turning it in to a solution, he realized he needed a new passion and new challenges.
Real Estate is a natural progression for Don, it allows him to represent his clients with passion and confidence while embracing the latest technology and marketing techniques.
Don believes strongly in giving back no matter what the need. He has focused most of the past 11 years serving his community volunteering with the Lake Country Lions Club; he currently sits on the board of directors as President. Don recently joined the board of the Winfield Memorial Hall.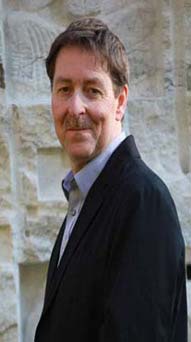 In his early twenties, Don developed a values system that he still embraces and lives by today. He calls it the GEARS of life.
Give back whether it's with your time, talent or financial resources.
Encourage people to try new things and follow their dreams.
Appreciate what others have done for you, and realize we are very fortunate.
Respect, always remember what others have done and respect them for it.
Sustainability is simple, Leave more than you take.

When Don is not working hard for his clients he can be found reinventing the game of golf.
"Anyone can make a great shot, but it takes a person with real creativity to finish the shot from in the trees, besides, it's not how well you play the game it's all about who you are playing the game with."
Don draws upon his experience in technology, marketing and problem solving to leverage his clients position. Don's goal is to turn clients into long term friends. He is never to busy too help you with your real estate needs. Call him today 250.864.7337